A simple, flexible finance solution
Business Finance In 4 Easy Steps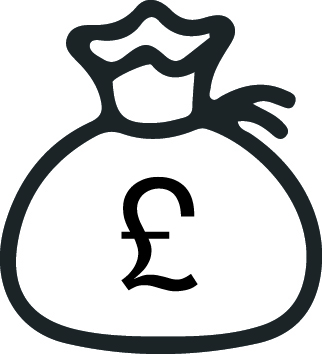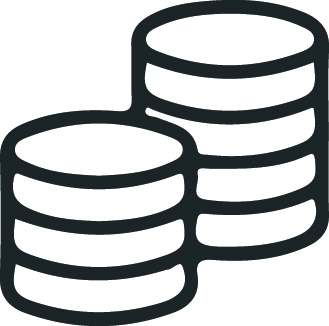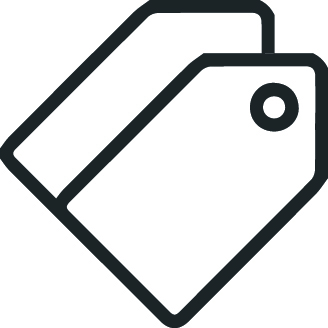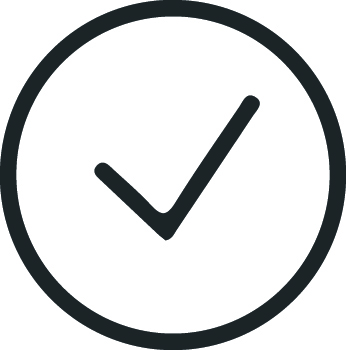 Liberis will work with you to understand your business needs and provide a personalised offer for funding based on your business.
Payments are taken as a small percentage of your card transactions, meaning you pay Liberis as your customers pay you.**
You can remain focused on your business, knowing funding is sorted.
Once agreed and approved, you'll receive the funds to invest in your business.
What our customers have to say



"I just couldn't fault it. The extra funding meant we could flip the shop over and refit it entirely – whilst only paying it off as our customers paid us."
Bobby Gordon, Fella Barbers
Amanda Hoyle - Hospitality - Pub
"Whenever we need to refinance it's quick, it's simple, it's easy. It's all taken care of online and the cash transfer is quick. We personally don't feel the payments at all."
Wayne Briscoe, Diva Pets
Tracey Carroll - Retail


Epos Now have teamed up with Liberis to offer you this service. Liberis is one of the UK's leading alternative finance providers, so we know you'll be in safe hands. Liberis is supported by the UK Government owned British Business Investments and have provided nearly £500m in funding to thousands of businesses across the UK.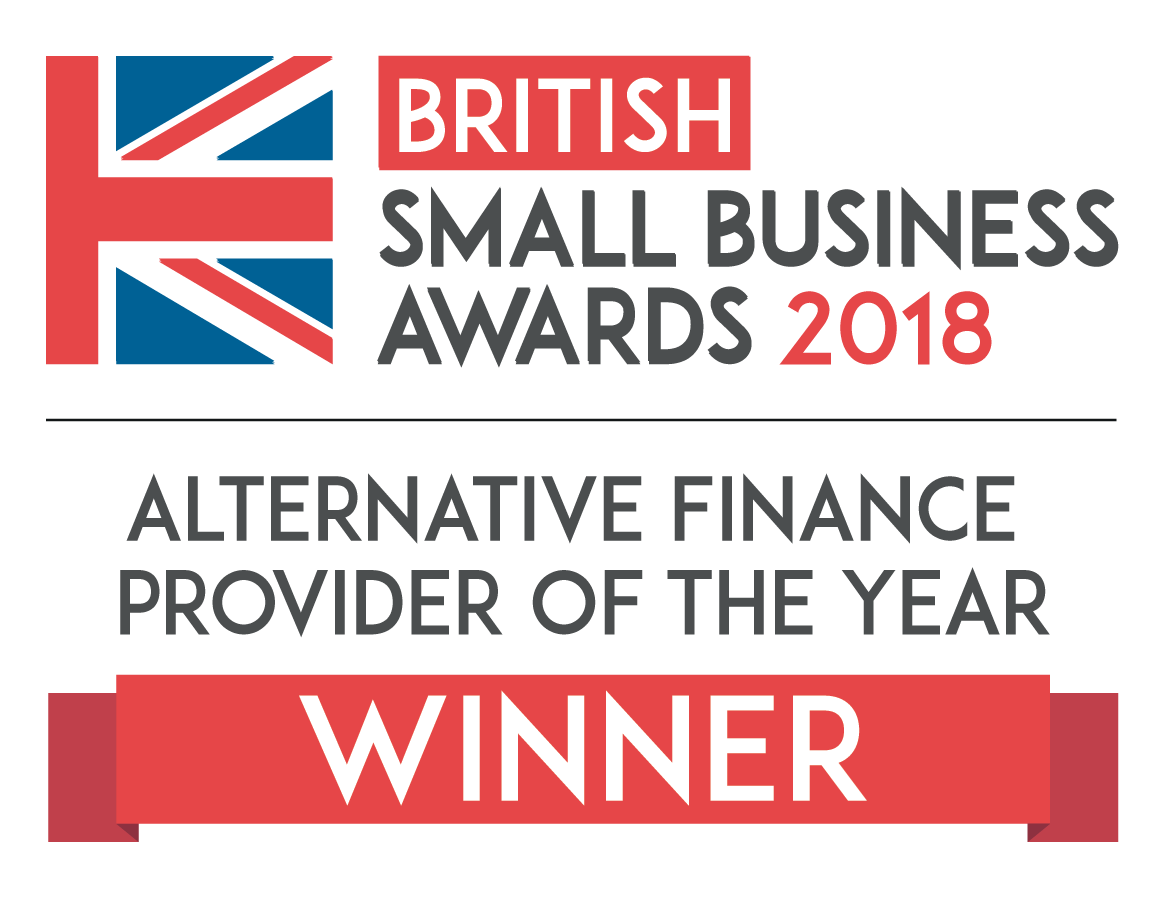 Featured lender on business finance finder
This product is provided by Liberis Ltd, a company registered in England and Wales with company number: 5654231 and address at: Scale Space Building, 1st Floor, 58 Wood Lane, London W12 7RZ. The Liberis Business Cash Advance is not a loan and this product is not regulated by the Financial Conduct Authority.

Terms and conditions apply.





* Your credit score is not affected by applying for a BCA (Business Cash Advance). Taking out a BCA may affect your credit score, and any decision to take out a BCA shall be solely at your own risk.

** You will be expected to operate your business in a way that ensures Liberis receives a minimum monthly amount of 3% of the total amount owed to Liberis.


Terms and ConditionsPrivacy PolicyCookie Policy